Product Details
Jack Wolfskin is one of the largest outerwear brands in the premium segment in Germany and ODSS is happy to feature them! The perfect jacket for cold winter days and small explorers, the Bearville Jacket will keep your little ones warm and cozy as they stomp through the freshly fallen snow. Depending on the temps, this jacket can be worn as an outer or mid layer. The jacket is made of an extra thick, extra warm version of the brand's recycled NANUK fleece. The windproof STORMLOCK fabric on the shoulders and lower sleeves, the areas most prone to wear and tear, provides extra durability and better protection from the cold north wind.
Nanuk 300: Very warm, robust, 100% recycled fleece
Stormlock Soft touch: very light, soft, windproof and water repellent fabric
Bluesign product: Made with at least 90% bluesign-certified textiles and 30% bluesign certified components
Pockets: 2 hand pockets and 2 chest pockets with zippers to store nature's treasures
Recycled: Made with recycled materials to reduce environmental impact
Durable: Stormlock fabric placed on shoulders and lower sleeves for extra durability
Material:
100% Polyester
Washing instructions:
Machine wash on delicate setting inside out. Tumble dry no heat or line dry to preserve longevity and waterproofness of garment. This washing advice is true for all outerwear across all brands. Do not use detergent with bleaching agent.
Style #:
1608791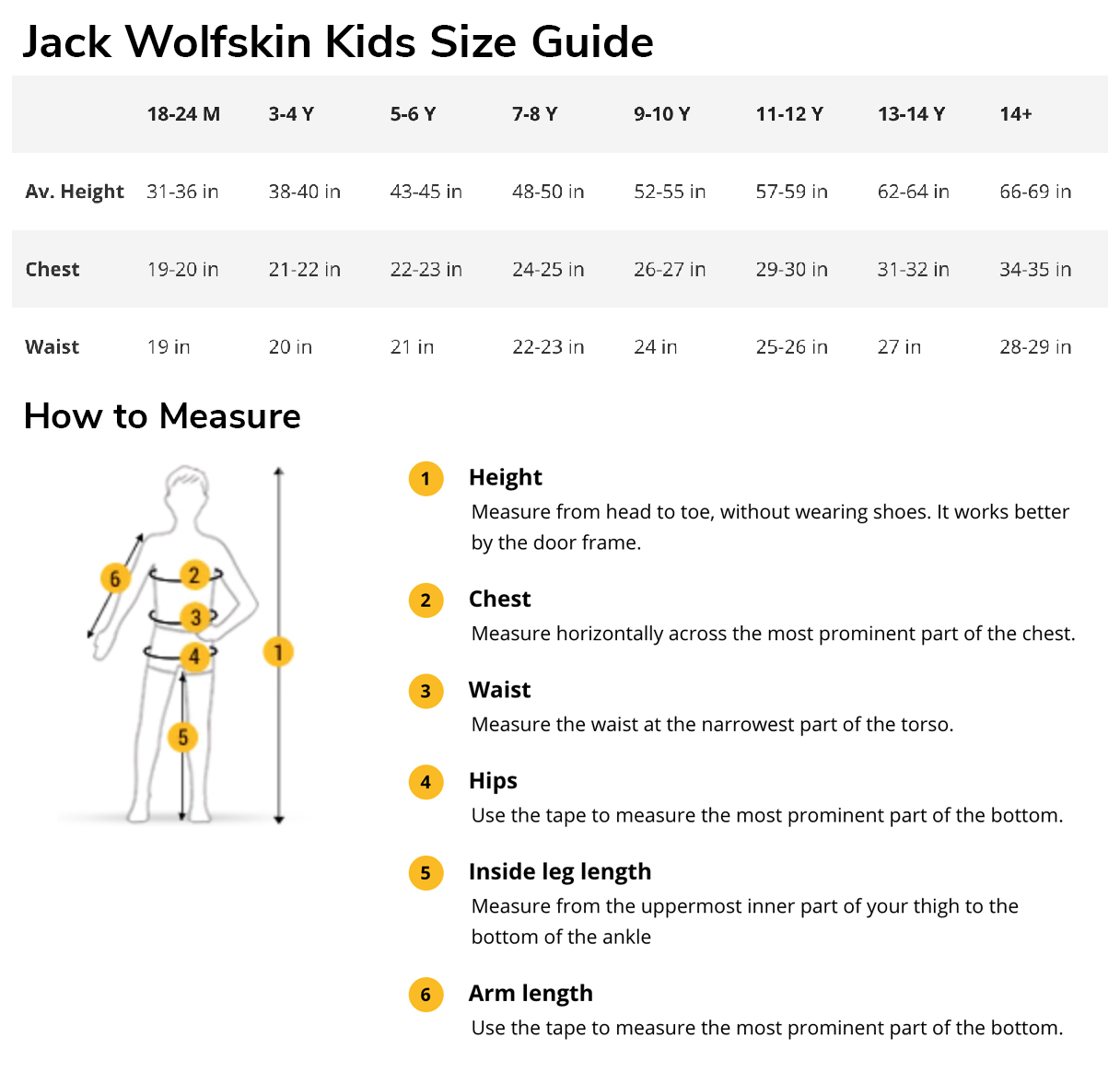 Sizing tip: We often use European sizing along with US sizing to help guide you to the right fit. In many cases, if you know your child's height, this actually can help guide you better than age. We did the work for you so you do not have to convert- use this chart to find their height. Outerwear is made to layer over clothes- getting this right should be all the work you need to do. When looking at boots, use current tennis shoe sizing. Boot sizes are in T (Toddler) and Y (Youth)- not by age.
| | | |
| --- | --- | --- |
| CM | Inches | Feet |
| 80 | 31.5 | 2.6 |
| 90 | 35.4 | 3.0 |
| 92 | 36.2 | 3.0 |
| 98 | 38.5 | 3.2 |
| 100 | 39.3 | 3.3 |
| 104 | 40.9 | 3.4 |
| 110 | 43.3 | 3.6 |
| 116 | 45.6 | 3.8 |
| 120 | 47.2 | 3.9 |
| 122 | 48 | 4.0 |
| 128 | 50.4 | 4.2 |
| 130 | 51.2 | 4.3 |
| 134 | 52.7 | 4.4 |
| 140 | 55.1 | 4.6 |
| 146 | 57.4 | 4.8 |
| 150 | 59 | 4.9 |
| 152 | 59.8 | 5.0 |
bluesign product
PFC Free
Nature School Staple
Forest School Approved
Recycled Materials
Elastic Cuff