Product Details
The JWP Shell is made of the brand's environmentally friendly Texapore Exosphere fabric, which consists of recycled polyester. The fabric is light, soft and stretchy, the perfect combination for total comfort so you can concentrate on your teaching rather than the elements! The detailing is stripped down to the necessities: a hood and two hand pockets. One of the pockets doubles as a stow pouch for the jacket. Just stash the JWP Shell in your backpack or waist pack, and you are good to go for the day ahead.
Details: 100% recycled, stretchy, very waterproof, windproof and very breathable outer fabric with twill look
Hood: Fixed hood with adjustable volume
Pockets: 2 hand pockets (one of which doubles as a stow pouch for the jacket)
Adjustable: Adjustable Hem
Recycled: Made with recycled materials to reduce environmental impact
Texapore: 100% recycled membrane for eco-friendly protection
Super light weight: 360g (size S)
Water Column: 15,000 mm
Material:
100% Polyester
Washing instructions:
Machine wash on delicate setting inside out. Tumble dry no heat or line dry to preserve longevity and waterproofness of garment. This washing advice is true for all outerwear across all brands. Do not use detergent with bleaching agent.
Style #:
1111513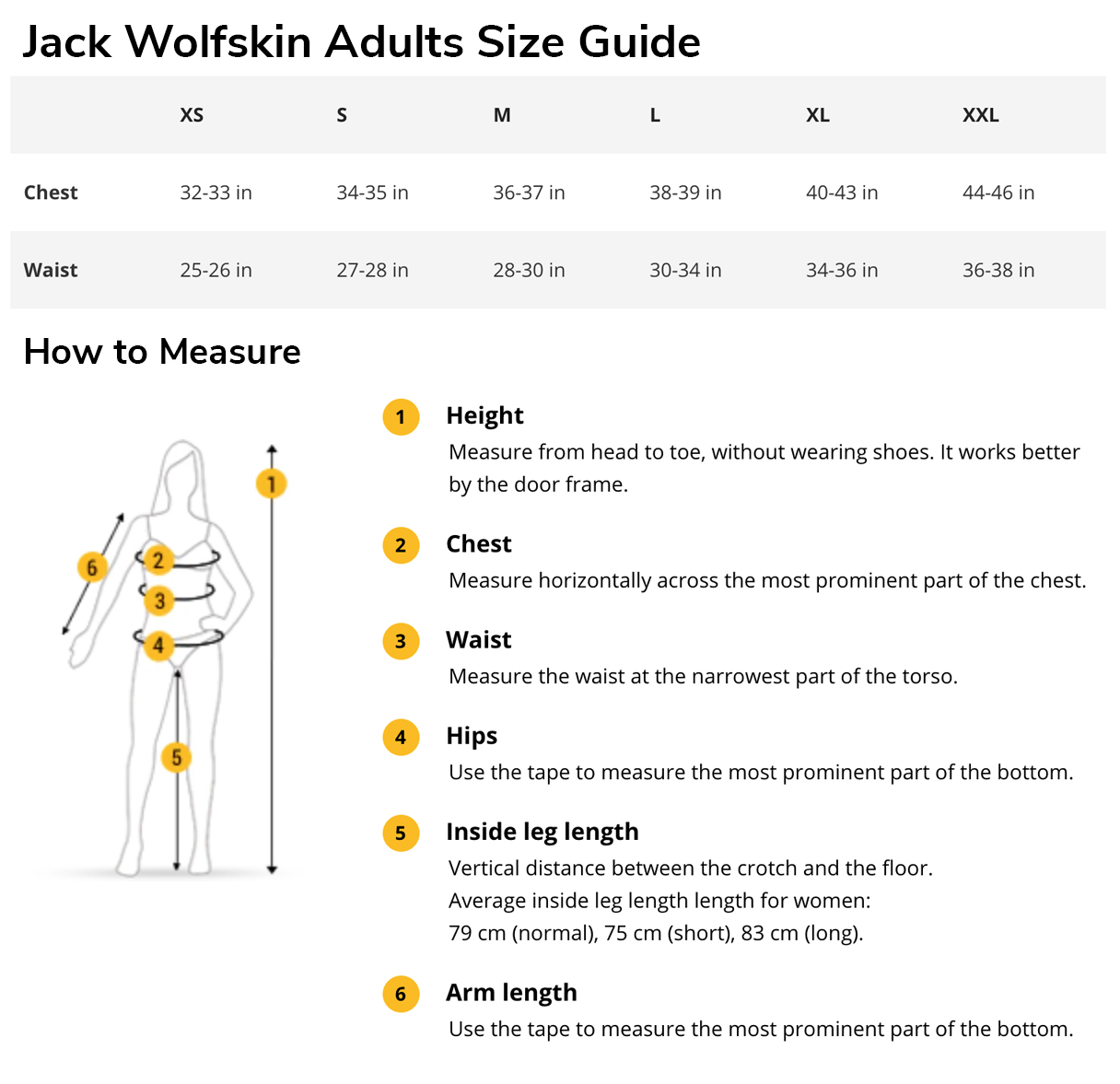 Sizing tip: We often use European sizing along with US sizing to help guide you to the right fit. In many cases, if you know your child's height, this actually can help guide you better than age. We did the work for you so you do not have to convert- use this chart to find their height. Outerwear is made to layer over clothes- getting this right should be all the work you need to do. When looking at boots, use current tennis shoe sizing. Boot sizes are in T (Toddler) and Y (Youth)- not by age.
| | | |
| --- | --- | --- |
| CM | Inches | Feet |
| 80 | 31.5 | 2.6 |
| 90 | 35.4 | 3.0 |
| 92 | 36.2 | 3.0 |
| 98 | 38.5 | 3.2 |
| 100 | 39.3 | 3.3 |
| 104 | 40.9 | 3.4 |
| 110 | 43.3 | 3.6 |
| 116 | 45.6 | 3.8 |
| 120 | 47.2 | 3.9 |
| 122 | 48 | 4.0 |
| 128 | 50.4 | 4.2 |
| 130 | 51.2 | 4.3 |
| 134 | 52.7 | 4.4 |
| 140 | 55.1 | 4.6 |
| 146 | 57.4 | 4.8 |
| 150 | 59 | 4.9 |
| 152 | 59.8 | 5.0 |
Nature School Staple
Farm School Go-To
Forest School Approved
Recycled Materials
Elastic Cuff