Product Details
Reimas Kuulto jacket has a special power that you might not expect from a super light, transparent windbreaker. The UV protection factor 40+ means that wearing this garment, kids have some additional protection from the sun. The material is extremely light and windproof. Best yet, this jacket can be stored in its own pocket to easily pack and bring on hiking expeditions or nature walks.
Sun Protection: UV protection factor 40+ gives more play time in the sun
Windproof: Lightweight windproof jacket
Light: Extremely light material
Details: Ventilation at back
Zipper: Full-length zip with chin guard
Built in Storage: Possibility to store jacket into its pocket
Safety: Reflecting details
Pockets: Front pockets with snap buttons
Material:
100% polyamide
Washing instructions:
Wash with similar colours. Close zippers and velcro tapes. Do not use detergents with bleaching agents. Do not use fabric softener. Remove the garment after finished washing program to avoid color change. Dry in room temperature.
Style #:
531581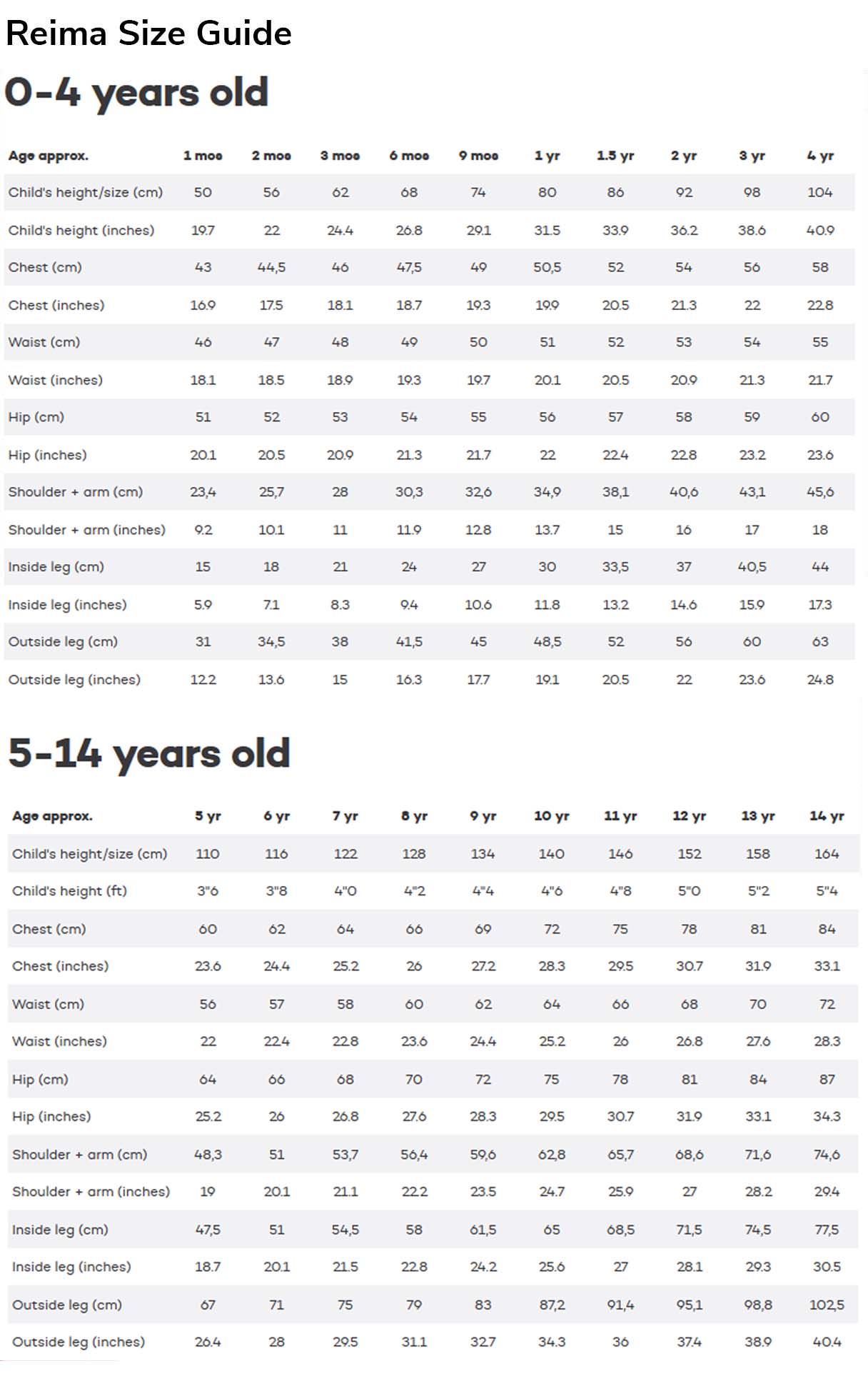 Sizing tip: We often use European sizing along with US sizing to help guide you to the right fit. In many cases, if you know your child's height, this actually can help guide you better than age. We did the work for you so you do not have to convert- use this chart to find their height. Outerwear is made to layer over clothes- getting this right should be all the work you need to do. When looking at boots, use current tennis shoe sizing. Boot sizes are in T (Toddler) and Y (Youth)- not by age.
| | | |
| --- | --- | --- |
| CM | Inches | Feet |
| 80 | 31.5 | 2.6 |
| 90 | 35.4 | 3.0 |
| 92 | 36.2 | 3.0 |
| 98 | 38.5 | 3.2 |
| 100 | 39.3 | 3.3 |
| 104 | 40.9 | 3.4 |
| 110 | 43.3 | 3.6 |
| 116 | 45.6 | 3.8 |
| 120 | 47.2 | 3.9 |
| 122 | 48 | 4.0 |
| 128 | 50.4 | 4.2 |
| 130 | 51.2 | 4.3 |
| 134 | 52.7 | 4.4 |
| 140 | 55.1 | 4.6 |
| 146 | 57.4 | 4.8 |
| 150 | 59 | 4.9 |
| 152 | 59.8 | 5.0 |
CE certification
Nature School Staple
Farm School Go-To
Forest School Approved
UV Protection 40+