Product Details
This Pipopaa wool beanie is designed to protect little heads in warming, moisture wicking wool. This kids wool beanie is designed to protect little ears and also protects foreheads. Its made from 100% wool and is lined with warm polyester fleece. The material is quick-drying and transports moisture away from the skin. Windproof ear coverage between the upper and the lining provides additional protection.
Temp control: Soft Merino wool for perfect temperature control
Earpiece: Windproof earpieces
Full lining: soft, warm fleece
Reflective: Reflecting label at front for visibility
Material:
100% Merino Wool, Lining: 100% Polyester Fleece
Washing instructions:
Wash separately inside out. Hang to dry and reshape as needed.
Style #:
528727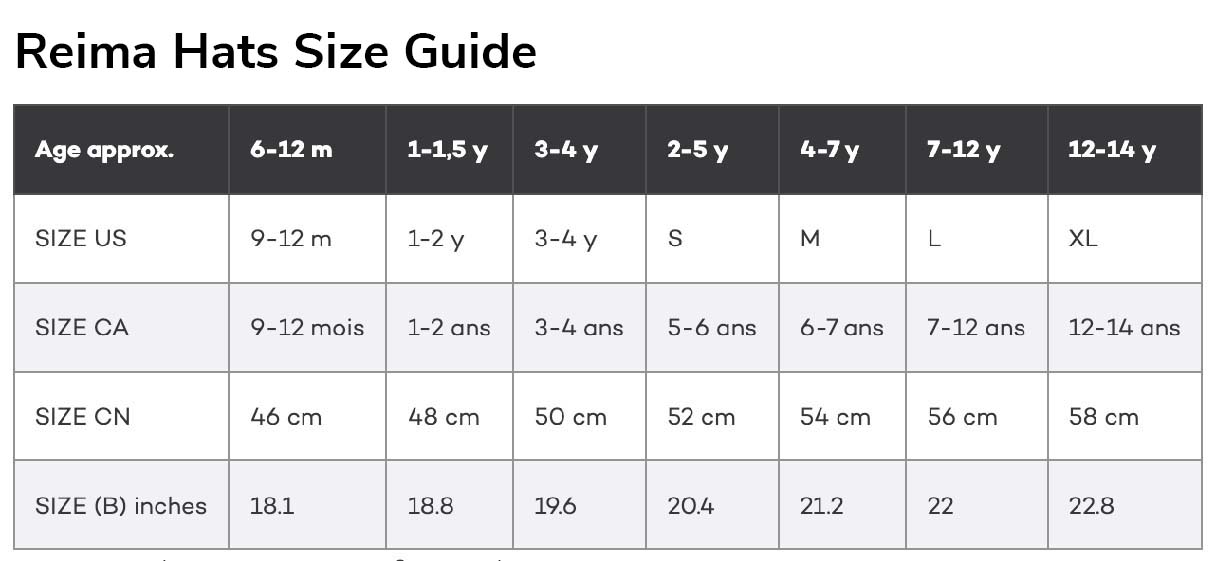 Sizing tip: We often use European sizing along with US sizing to help guide you to the right fit. In many cases, if you know your child's height, this actually can help guide you better than age. We did the work for you so you do not have to convert- use this chart to find their height. Outerwear is made to layer over clothes- getting this right should be all the work you need to do. When looking at boots, use current tennis shoe sizing. Boot sizes are in T (Toddler) and Y (Youth)- not by age.
| | | |
| --- | --- | --- |
| CM | Inches | Feet |
| 80 | 31.5 | 2.6 |
| 90 | 35.4 | 3.0 |
| 92 | 36.2 | 3.0 |
| 98 | 38.5 | 3.2 |
| 100 | 39.3 | 3.3 |
| 104 | 40.9 | 3.4 |
| 110 | 43.3 | 3.6 |
| 116 | 45.6 | 3.8 |
| 120 | 47.2 | 3.9 |
| 122 | 48 | 4.0 |
| 128 | 50.4 | 4.2 |
| 130 | 51.2 | 4.3 |
| 134 | 52.7 | 4.4 |
| 140 | 55.1 | 4.6 |
| 146 | 57.4 | 4.8 |
| 150 | 59 | 4.9 |
| 152 | 59.8 | 5.0 |
Oeko-Tex Standard 100
Forest School Approved
Reflective Details
Quick dry