Product Details
This is an excellent winter jacket for younger children! Fully sealed seams and is made from a water and windproof, dirt-repellent material. The smooth lining and full-length zipper make morning dressing easier. A detachable hood protects from wind but is also safe as it comes off easily if it gets caught on something. Small zip pockets keep treasures tucked away.
Waterproof: Main seams sealed waterproof
PFC Free: Fluorocarbon-free water and dirt repellent finish BIONIC-FINISH®ECO
Safety: Safe, detachable hood
Adjustable: Adjustable cuffs and hem
Keep your treasures: Two flap pockets
Extra: Loop for extra reflector
Water Column: 10000mm
Material:
100% polyester
Washing instructions:
Machine wash on delicate inside out. Tumble dry no heat or hang dry to preserve garment.
Country of Origin:
Imported
Style #:
511325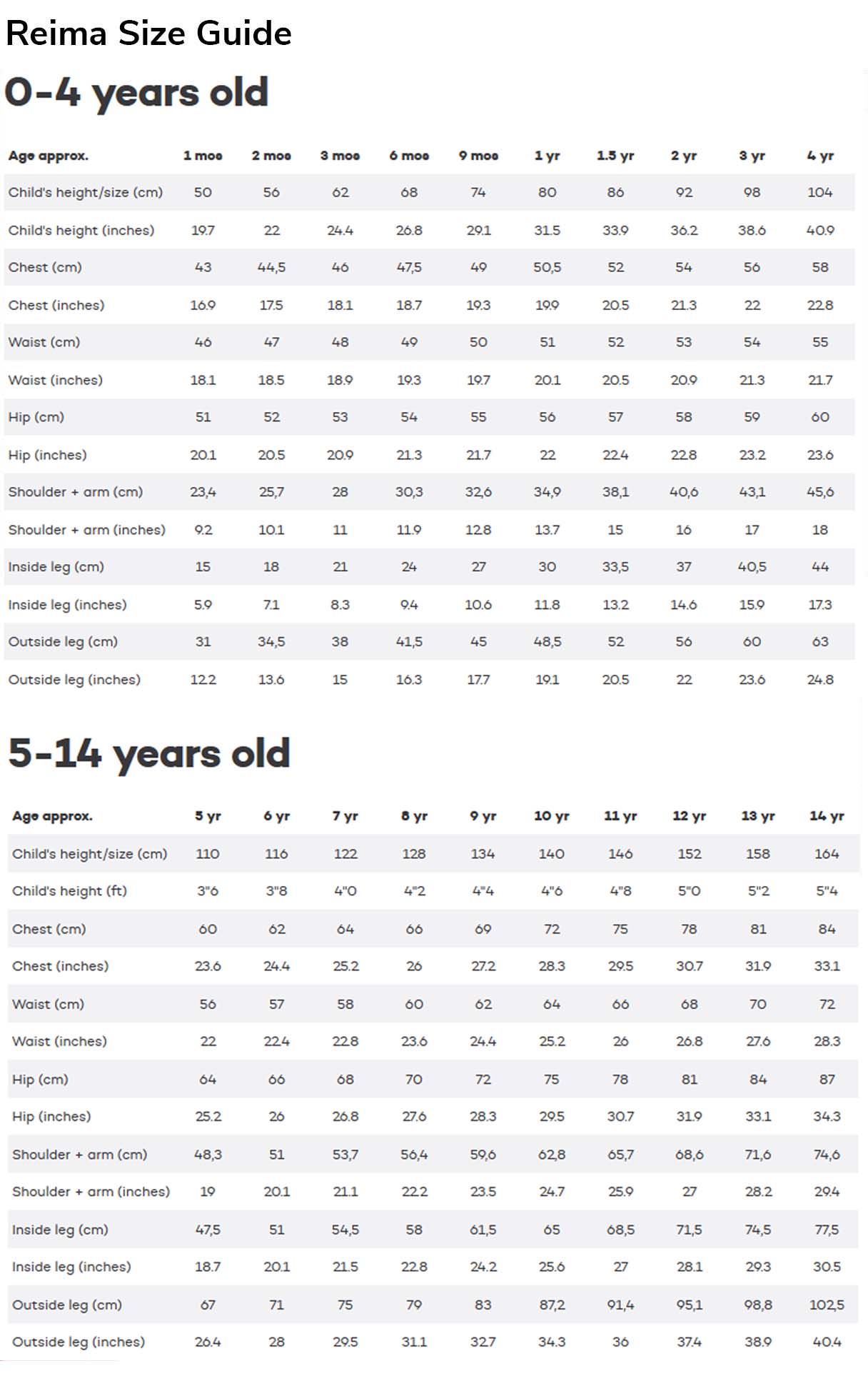 Sizing tip: We often use European sizing along with US sizing to help guide you to the right fit. In many cases, if you know your child's height, this actually can help guide you better than age. We did the work for you so you do not have to convert- use this chart to find their height. Outerwear is made to layer over clothes- getting this right should be all the work you need to do. When looking at boots, use current tennis shoe sizing. Boot sizes are in T (Toddler) and Y (Youth)- not by age.
| | | |
| --- | --- | --- |
| CM | Inches | Feet |
| 80 | 31.5 | 2.6 |
| 90 | 35.4 | 3.0 |
| 92 | 36.2 | 3.0 |
| 98 | 38.5 | 3.2 |
| 100 | 39.3 | 3.3 |
| 104 | 40.9 | 3.4 |
| 110 | 43.3 | 3.6 |
| 116 | 45.6 | 3.8 |
| 120 | 47.2 | 3.9 |
| 122 | 48 | 4.0 |
| 128 | 50.4 | 4.2 |
| 130 | 51.2 | 4.3 |
| 134 | 52.7 | 4.4 |
| 140 | 55.1 | 4.6 |
| 146 | 57.4 | 4.8 |
| 150 | 59 | 4.9 |
| 152 | 59.8 | 5.0 |
PFC Free
Nature School Staple
Forest School Approved
Fully Taped Seams
Recycled Materials
Elastic Cuffs
Reinforced Fabric