Product Details
This full zip cardigan for kids is a great companion for cold weather! Wear it underneath your outerwear or by itself indoors. The breathable material keeps your child warm but won't make them feel sweaty. Wool is a great thermo controller, and mixed with a bit of synthetic, it manages moisture even better. The interior of this cardigan is brushed so it's super soft against skin. The full-length zipper makes dressing easier and the chin guard protects the neck from being chafed by the zipper. A zipper pocket keeps the phone safe when outside. The soft, flat seams are comfortable and non-chafing.
Inside: Soft, brushed reverse to give extra warmth
Wool: Ideal for thermal control
No Chafing: Soft, flat seams for extra comfort
Made with: Responsible Wool Standard certified wool. Certified through Control Union. CU 872203
Pockets: Zip pocket
Zipper: Full-length zip with chin guard for comfort
Versatility: Both mid and outer layer depending on temp.
Material:
80% wool, 20% polyester
Washing instructions:
Wash and iron inside out. Wash with similar colors. Close zippers. Do not use detergents with bleaching agents. Reshape as needed and hang dry.
Country of Origin:
Imported
Style #:
5200062A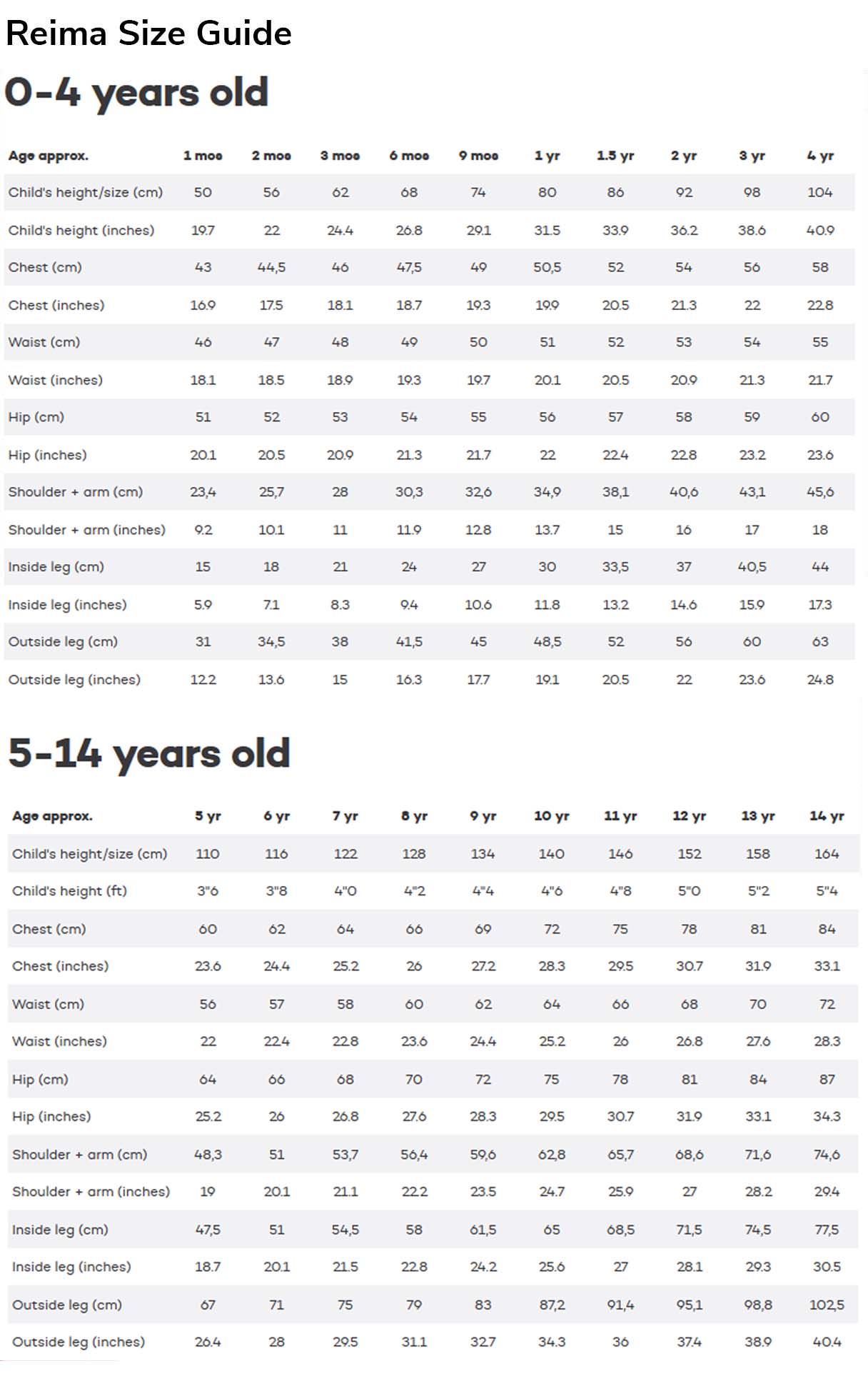 Sizing tip: We often use European sizing along with US sizing to help guide you to the right fit. In many cases, if you know your child's height, this actually can help guide you better than age. We did the work for you so you do not have to convert- use this chart to find their height. Outerwear is made to layer over clothes- getting this right should be all the work you need to do. When looking at boots, use current tennis shoe sizing. Boot sizes are in T (Toddler) and Y (Youth)- not by age.
| | | |
| --- | --- | --- |
| CM | Inches | Feet |
| 80 | 31.5 | 2.6 |
| 90 | 35.4 | 3.0 |
| 92 | 36.2 | 3.0 |
| 98 | 38.5 | 3.2 |
| 100 | 39.3 | 3.3 |
| 104 | 40.9 | 3.4 |
| 110 | 43.3 | 3.6 |
| 116 | 45.6 | 3.8 |
| 120 | 47.2 | 3.9 |
| 122 | 48 | 4.0 |
| 128 | 50.4 | 4.2 |
| 130 | 51.2 | 4.3 |
| 134 | 52.7 | 4.4 |
| 140 | 55.1 | 4.6 |
| 146 | 57.4 | 4.8 |
| 150 | 59 | 4.9 |
| 152 | 59.8 | 5.0 |
Nature School Staple
Farm School Go-To
Forest School Approved