Product Details
Jack Wolfskin is one of the largest outerwear brands in the premium segment in Germany and ODSS is happy to feature them! Designed for children who spend every free minute outdoors, the Ropi 3-in-1 Jacket has an insulated inner jacket that keeps them warm without restricting mobility. And the best bit is, the brand made it from recycled fabrics. The outer jacket is waterproof and breathable, of course. The hood is permanently attached to the jacket, so it will not get lost. If the zip is left open at the collar, the fold-out chin guard can still be used for extra protection in the neck area.
Outer Jacket: Very waterproof, stretchy, windproof, and very breathable outer fabric with a twill look
Inner Jacket: Stormlock Ecosphere technology. Warm, windproof and water repellent. In milder weather, the inner jacket can be worn as a standalone piece.
Stormlock Technology: Inner jacket is water resistant, 100% windproof soft-shell with excellent stretch
Recycled Materials: Made using recycled materials to reduce environmental impact
MicroGuard Ecosphere: Quick drying, heat trapping 100% recycled synthetic insulation
Bluesign product: Made with at least 90% bluesign-certified textiles and 30% bluesign certified components
Texapore ecosphere technology: 100% recycled membrane for eco-friendly protection
Water Column: 15,000 mm
Material:
100% Recycled Outer Fabric
Washing instructions:
Machine wash on delicate setting inside out. Tumble dry no heat or line dry to preserve longevity and waterproofness of garment. This washing advice is true for all outerwear across all brands. Do not use detergent with bleaching agent.
Style #:
1608192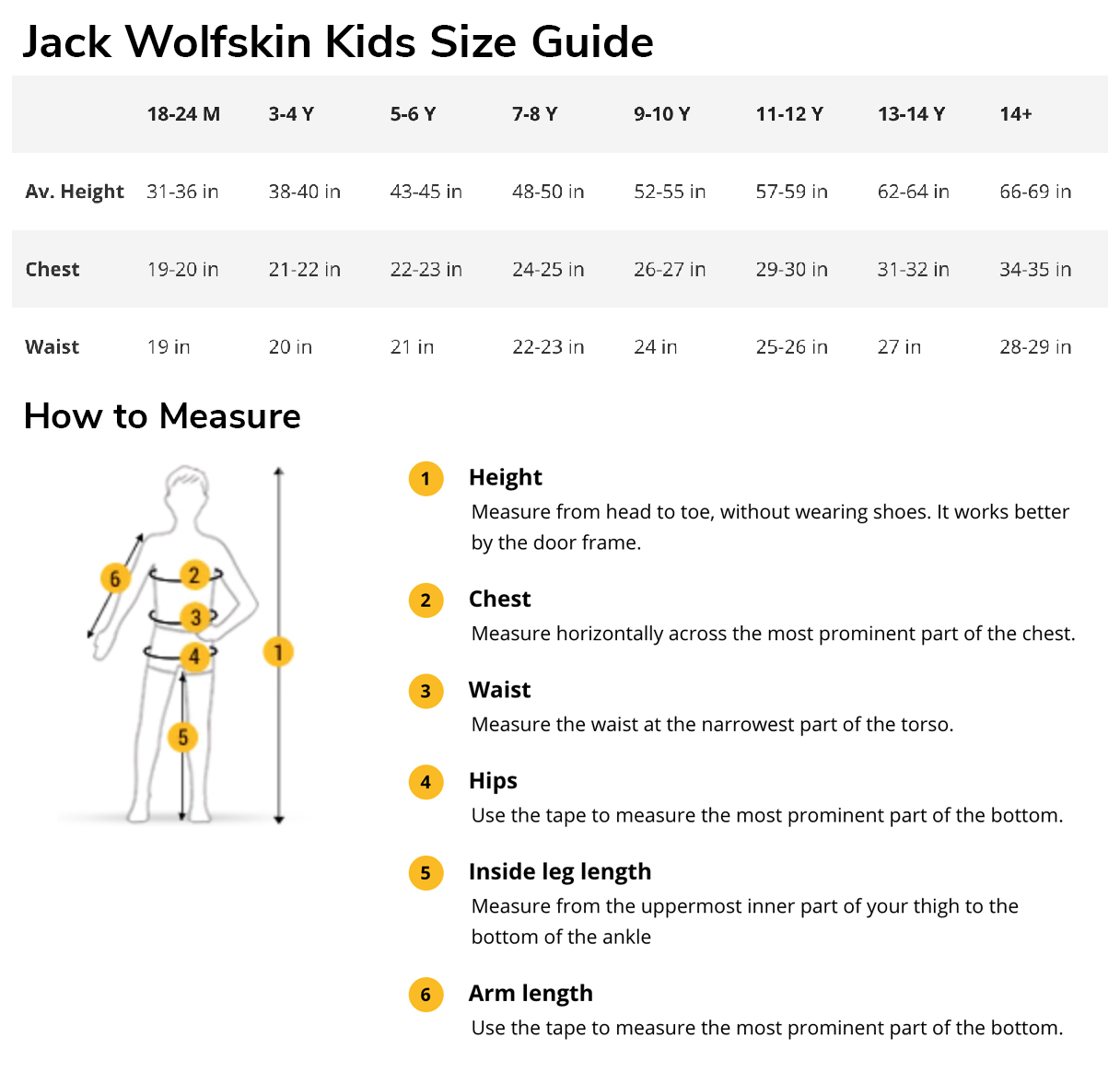 Sizing tip: We often use European sizing along with US sizing to help guide you to the right fit. In many cases, if you know your child's height, this actually can help guide you better than age. We did the work for you so you do not have to convert- use this chart to find their height. Outerwear is made to layer over clothes- getting this right should be all the work you need to do. When looking at boots, use current tennis shoe sizing. Boot sizes are in T (Toddler) and Y (Youth)- not by age.
| | | |
| --- | --- | --- |
| CM | Inches | Feet |
| 80 | 31.5 | 2.6 |
| 90 | 35.4 | 3.0 |
| 92 | 36.2 | 3.0 |
| 98 | 38.5 | 3.2 |
| 100 | 39.3 | 3.3 |
| 104 | 40.9 | 3.4 |
| 110 | 43.3 | 3.6 |
| 116 | 45.6 | 3.8 |
| 120 | 47.2 | 3.9 |
| 122 | 48 | 4.0 |
| 128 | 50.4 | 4.2 |
| 130 | 51.2 | 4.3 |
| 134 | 52.7 | 4.4 |
| 140 | 55.1 | 4.6 |
| 146 | 57.4 | 4.8 |
| 150 | 59 | 4.9 |
| 152 | 59.8 | 5.0 |
bluesign product
PFC Free
Nature School Staple
Forest School Approved
Recycled Materials
Velcro Cuff
Reflective Details
3 in 1