Product Details
The high pony offers style and comfort - keep your hair out of your face with an opening on the top of the crown (that self-closes when not in use). This snug-fit beanie provides warmth without the weight, and feels insanely soft against your head. Made of our proprietary Comfort Shell fabric and lined with Micro Fur Fleece, the top of the High Pony opens to allow a ponytail to be pulled through. No ponytail? No problem. The opening self-closes at the top when not in use. Providing a snug fit yet remaining breathable and quick drying, this beanie is designed for both style and comfort.
Lined: Fully-lined with Micro Fur Pontetorto TechnoFleece
Style: Top opens for ponytail or bun
No Bun: No problem! The top self closes when not in use
Fabric Type: Comfort Shell UV Performance Fabric
Lining Type: Fully-lined with Pontetorto Micro Fur TechnoFleece
Fit: Generous
Weight: Mid-weight
Material:
61% Polyester/31% Recycled Polyester/8% Spandex
Washing instructions:
Hand Wash Cold, Lay Flat to Dry
Country of Origin:
Made in Mexico
Style #:
748842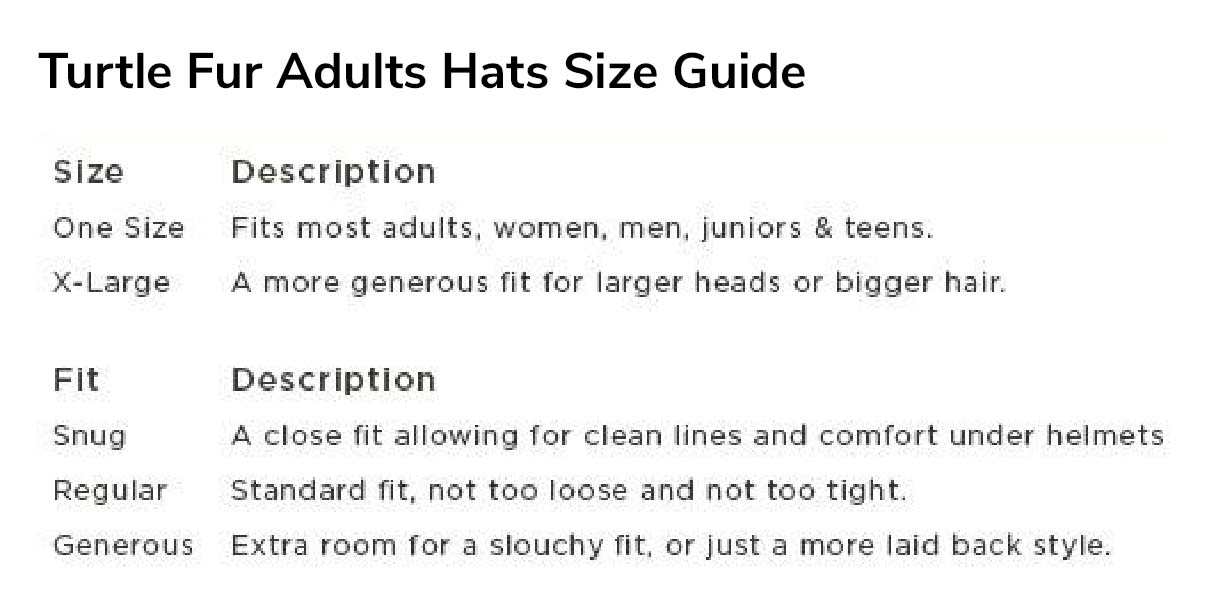 Sizing tip: We often use European sizing along with US sizing to help guide you to the right fit. In many cases, if you know your child's height, this actually can help guide you better than age. We did the work for you so you do not have to convert- use this chart to find their height. Outerwear is made to layer over clothes- getting this right should be all the work you need to do. When looking at boots, use current tennis shoe sizing. Boot sizes are in T (Toddler) and Y (Youth)- not by age.
| | | |
| --- | --- | --- |
| CM | Inches | Feet |
| 80 | 31.5 | 2.6 |
| 90 | 35.4 | 3.0 |
| 92 | 36.2 | 3.0 |
| 98 | 38.5 | 3.2 |
| 100 | 39.3 | 3.3 |
| 104 | 40.9 | 3.4 |
| 110 | 43.3 | 3.6 |
| 116 | 45.6 | 3.8 |
| 120 | 47.2 | 3.9 |
| 122 | 48 | 4.0 |
| 128 | 50.4 | 4.2 |
| 130 | 51.2 | 4.3 |
| 134 | 52.7 | 4.4 |
| 140 | 55.1 | 4.6 |
| 146 | 57.4 | 4.8 |
| 150 | 59 | 4.9 |
| 152 | 59.8 | 5.0 |
Nature School Staple
Farm School Go-To
Forest School Approved