Product Details
You will stay dry on the outside thanks to Waterguard waterproof technology and dry on the inside thanks to the breathable insert that wicks away moisture. Paired with a defiant PU leather palm for maximum durablity and warmth. Talk about technology, these include a touch screen capable thumb.
Shell: Waterproof nylon dobby and 3-layer stretch softshell
Palm: Defiant PU leather palm with touch-sensitive PU thumb
Insulation: Xloft insulation and Accu-Dri lining keep you warm and dry inside
Wicks moisture: Accu-Dri lining wicks moisture and pushes it towards the outer shell to keep hands dry and comfortable all day
Cinch: Ladder-lock wrist cinch with easy-grab rubber tab
Durable: Fingertip wrap-cap construction
Forgot tissues: Soft nose wipe on thumb
Material:
Nylon Dobby and 3-Layer Stretch Softshell
Washing instructions:
Machine wash on delicate inside out. Tumble dry no heat or line dry to preserve longevity and waterproofness of garment. This washing advice is true for all outerwear across all brands.
Style #:
11601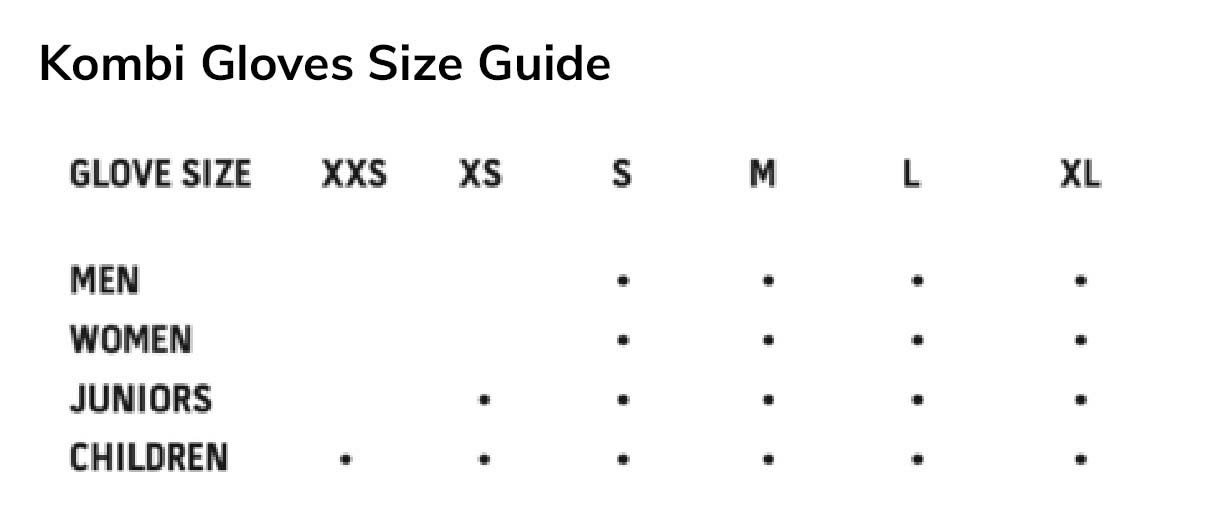 Sizing tip: We often use European sizing along with US sizing to help guide you to the right fit. In many cases, if you know your child's height, this actually can help guide you better than age. We did the work for you so you do not have to convert- use this chart to find their height. Outerwear is made to layer over clothes- getting this right should be all the work you need to do. When looking at boots, use current tennis shoe sizing. Boot sizes are in T (Toddler) and Y (Youth)- not by age.
| | | |
| --- | --- | --- |
| CM | Inches | Feet |
| 80 | 31.5 | 2.6 |
| 90 | 35.4 | 3.0 |
| 92 | 36.2 | 3.0 |
| 98 | 38.5 | 3.2 |
| 100 | 39.3 | 3.3 |
| 104 | 40.9 | 3.4 |
| 110 | 43.3 | 3.6 |
| 116 | 45.6 | 3.8 |
| 120 | 47.2 | 3.9 |
| 122 | 48 | 4.0 |
| 128 | 50.4 | 4.2 |
| 130 | 51.2 | 4.3 |
| 134 | 52.7 | 4.4 |
| 140 | 55.1 | 4.6 |
| 146 | 57.4 | 4.8 |
| 150 | 59 | 4.9 |
| 152 | 59.8 | 5.0 |
Forest School Approved
Reinforced fabric