Product Details
In the summertime, you need a pair of shorts that will not let you down when running up and down the hills and sitting on a stump, or fishing in the lake. With Cordura reinforcement at the seat and mechanical stretch Sorona fabric, the Ekoxen shorts will be durable for any kind of fun at summer camp or at home. Also great that they repel water so the kids can stay dry.
Reinforced Fabric: Reinforcement at the seat
Water Repellent: Mid level waterproofing
Stretch: Mechanical stretch Sorona fabric
PFC Free: PFC-free water repellent finish
Certified: OEKO-TEX Standard 100
Plant based: 37% plant-based ingredients
Zip Pockets: Keep their treasures safe!
Material:
45% Elastomultiester/55% polyester
Washing instructions:
Machine wash gentle and tumble dry low or hang dry to preserve longevity of garment.
Country of Origin:
Imported
Style #:
504107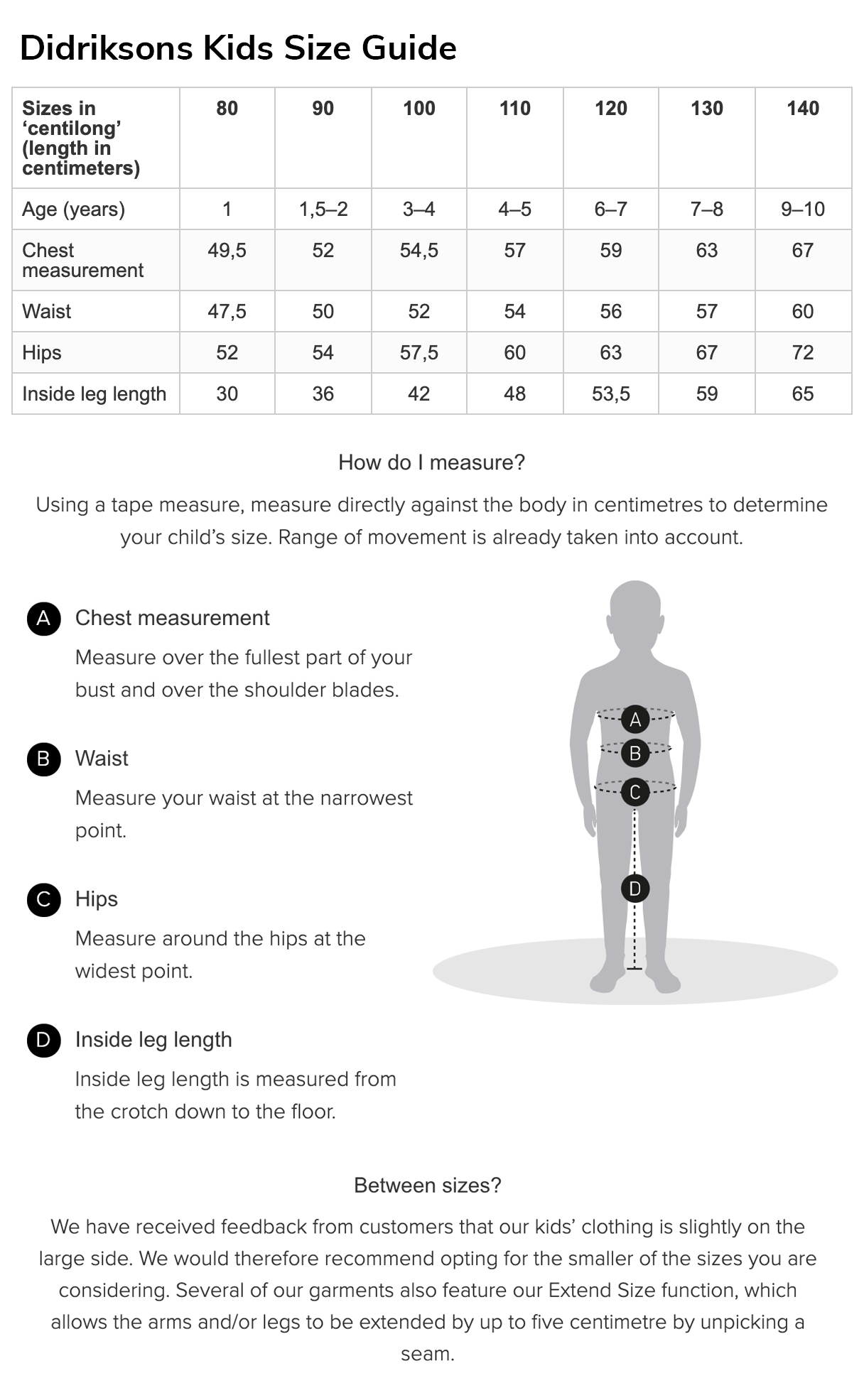 Sizing tip: We often use European sizing along with US sizing to help guide you to the right fit. In many cases, if you know your child's height, this actually can help guide you better than age. We did the work for you so you do not have to convert- use this chart to find their height. Outerwear is made to layer over clothes- getting this right should be all the work you need to do. When looking at boots, use current tennis shoe sizing. Boot sizes are in T (Toddler) and Y (Youth)- not by age.
| | | |
| --- | --- | --- |
| CM | Inches | Feet |
| 80 | 31.5 | 2.6 |
| 90 | 35.4 | 3.0 |
| 92 | 36.2 | 3.0 |
| 98 | 38.5 | 3.2 |
| 100 | 39.3 | 3.3 |
| 104 | 40.9 | 3.4 |
| 110 | 43.3 | 3.6 |
| 116 | 45.6 | 3.8 |
| 120 | 47.2 | 3.9 |
| 122 | 48 | 4.0 |
| 128 | 50.4 | 4.2 |
| 130 | 51.2 | 4.3 |
| 134 | 52.7 | 4.4 |
| 140 | 55.1 | 4.6 |
| 146 | 57.4 | 4.8 |
| 150 | 59 | 4.9 |
| 152 | 59.8 | 5.0 |
Oeko-Tex certified
Nature School Staple
Farm School Go-To
Forest School Approved
Reinforced Fabric