Product Details
Extremely waterproof to 10,000mm thanks to its chemical-free Bionic Finish waterproof coating, and incredibly warm. Fully windproof, it is ideal for wear when enjoying outdoor adventures in the rain or snow, or during skiing holidays, as its fleecy lining makes this the cosiest jacket for optimal protection against the chill. Despite its impressive insulation, the Blizzard jacket is very breathable (to 5,000 gm2) so your little one can feel comfortable and won't overheat whether they're running about, playing in the snow, or climbing up hills! Even better, it features a bold and colourful Lightning pattern that isn't just kid-friendly, but that also helps you to quickly and easily identify your child even when they're in a busy playground or crowded ski slope, especially when paired with the reflective logo and zip pulls that improve your little one's visibility in low light and dull conditions. The Blizzard jacket has been created with both outdoor school and skiing trips in mind, with a secure snow gaiter, double storm flap, inner Lycra cuffs and adjustable cuffs, thumb holes to keep the arms of the jacket in place, and a ski pass holder conveniently located on its sleeve. As an added advantage, this jacket is machine washable at a low temperature, making it the convenient and practical choice for all kinds of outdoor play.
Details: Waterproof, windproof and breathable
Insulation: Ultra warm, insulated with 160g padding
Lining: Soft Fleece lining
Reflective: Reflective logos and zip pulls for high visibility
Hood: Removable hood
Thumb holes: Lycra inner cuffs with thumb holes to secure arms in place and get that cozy fit feel
Protection: Secure snow gaiter and double storm flap
Water Column: 10,000mm
Material:
Polyester taslon with PU white coating
Washing instructions:
Machine wash cold on gentle with closed zippers.
Country of Origin:
China
Style #:
MPBSJ22B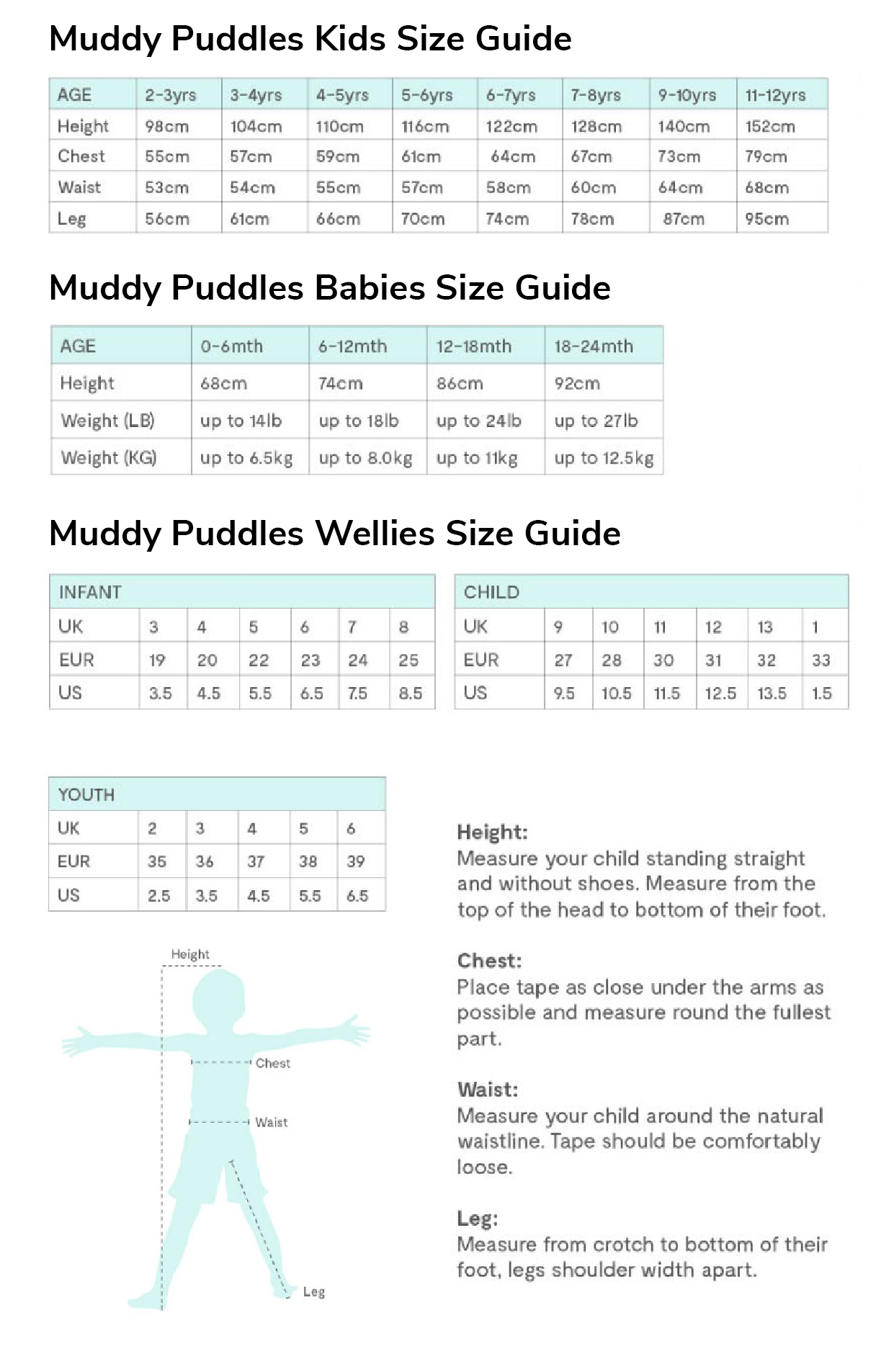 Sizing tip: We often use European sizing along with US sizing to help guide you to the right fit. In many cases, if you know your child's height, this actually can help guide you better than age. We did the work for you so you do not have to convert- use this chart to find their height. Outerwear is made to layer over clothes- getting this right should be all the work you need to do. When looking at boots, use current tennis shoe sizing. Boot sizes are in T (Toddler) and Y (Youth)- not by age.
| | | |
| --- | --- | --- |
| CM | Inches | Feet |
| 80 | 31.5 | 2.6 |
| 90 | 35.4 | 3.0 |
| 92 | 36.2 | 3.0 |
| 98 | 38.5 | 3.2 |
| 100 | 39.3 | 3.3 |
| 104 | 40.9 | 3.4 |
| 110 | 43.3 | 3.6 |
| 116 | 45.6 | 3.8 |
| 120 | 47.2 | 3.9 |
| 122 | 48 | 4.0 |
| 128 | 50.4 | 4.2 |
| 130 | 51.2 | 4.3 |
| 134 | 52.7 | 4.4 |
| 140 | 55.1 | 4.6 |
| 146 | 57.4 | 4.8 |
| 150 | 59 | 4.9 |
| 152 | 59.8 | 5.0 |
Nature School Staple
Forest School Approved
Ribbed Cuffs