Product Details
This ultra-warm, children's base layer top is crafted from a super soft fabric that feels gentle against delicate skin. Perfectly lightweight, it is breathable and ideal to keep children warm and dry, come rain or shine, while keeping moisture out.
Details: Lightweight and breathable
No itch: Super soft fabric
Thumb holes: Thumb holes on cuffs to hold sleeves in place and achieve a cozy fit
Comfortable: Brushed inside for extra comfort
Cuffs: Ribbed cuffs
Material:
35% cotton, 60% polyester, 5% Spandex
Washing instructions:
Machine washable, tumble dry low or hang dry.
Country of Origin:
China
Style #:
BLT22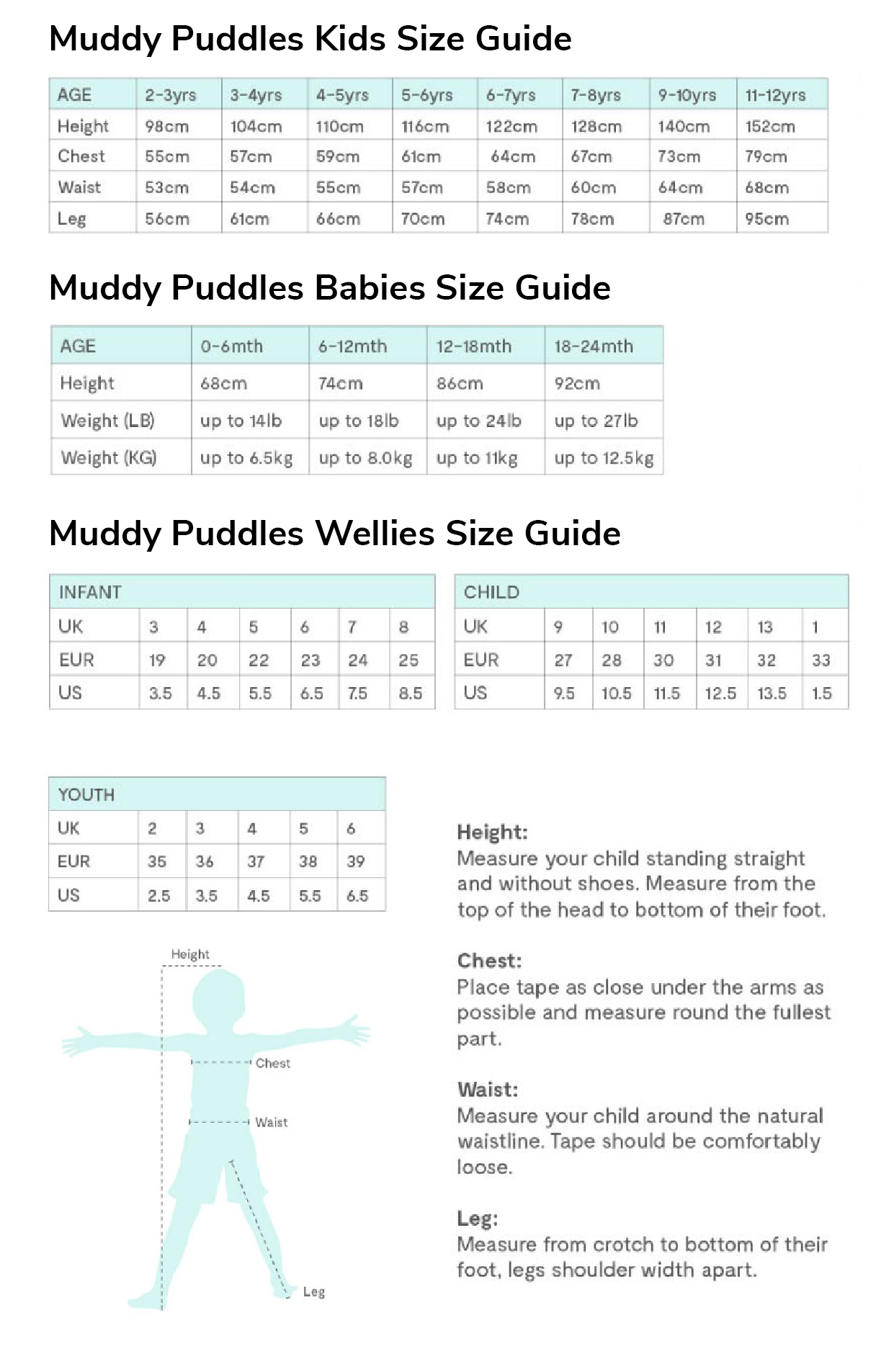 Sizing tip: We often use European sizing along with US sizing to help guide you to the right fit. In many cases, if you know your child's height, this actually can help guide you better than age. We did the work for you so you do not have to convert- use this chart to find their height. Outerwear is made to layer over clothes- getting this right should be all the work you need to do. When looking at boots, use current tennis shoe sizing. Boot sizes are in T (Toddler) and Y (Youth)- not by age.
| | | |
| --- | --- | --- |
| CM | Inches | Feet |
| 80 | 31.5 | 2.6 |
| 90 | 35.4 | 3.0 |
| 92 | 36.2 | 3.0 |
| 98 | 38.5 | 3.2 |
| 100 | 39.3 | 3.3 |
| 104 | 40.9 | 3.4 |
| 110 | 43.3 | 3.6 |
| 116 | 45.6 | 3.8 |
| 120 | 47.2 | 3.9 |
| 122 | 48 | 4.0 |
| 128 | 50.4 | 4.2 |
| 130 | 51.2 | 4.3 |
| 134 | 52.7 | 4.4 |
| 140 | 55.1 | 4.6 |
| 146 | 57.4 | 4.8 |
| 150 | 59 | 4.9 |
| 152 | 59.8 | 5.0 |
Nature School Staple
Farm School Go-To
Ribbed cuffs