Product Details
These kids swim shorts with mesh inner are ready for sunny swim days! They provide effective protection for young skin during playtime at the beach with their UV SPF of 50+. The material is easy-care and quick-drying, and the elasticated waist ensures a comfortable fit. Knee length.
Sun Protection: UV protection factor 50+
Details: Knee length
Material:
100% polyester100% polyester
Washing instructions:
Wash with similar colours. Do not use detergents with bleaching agents. Do not use fabric softener. Remove the garment after finished washing program to avoid color change. Dry in room temperature.
Style #:
532257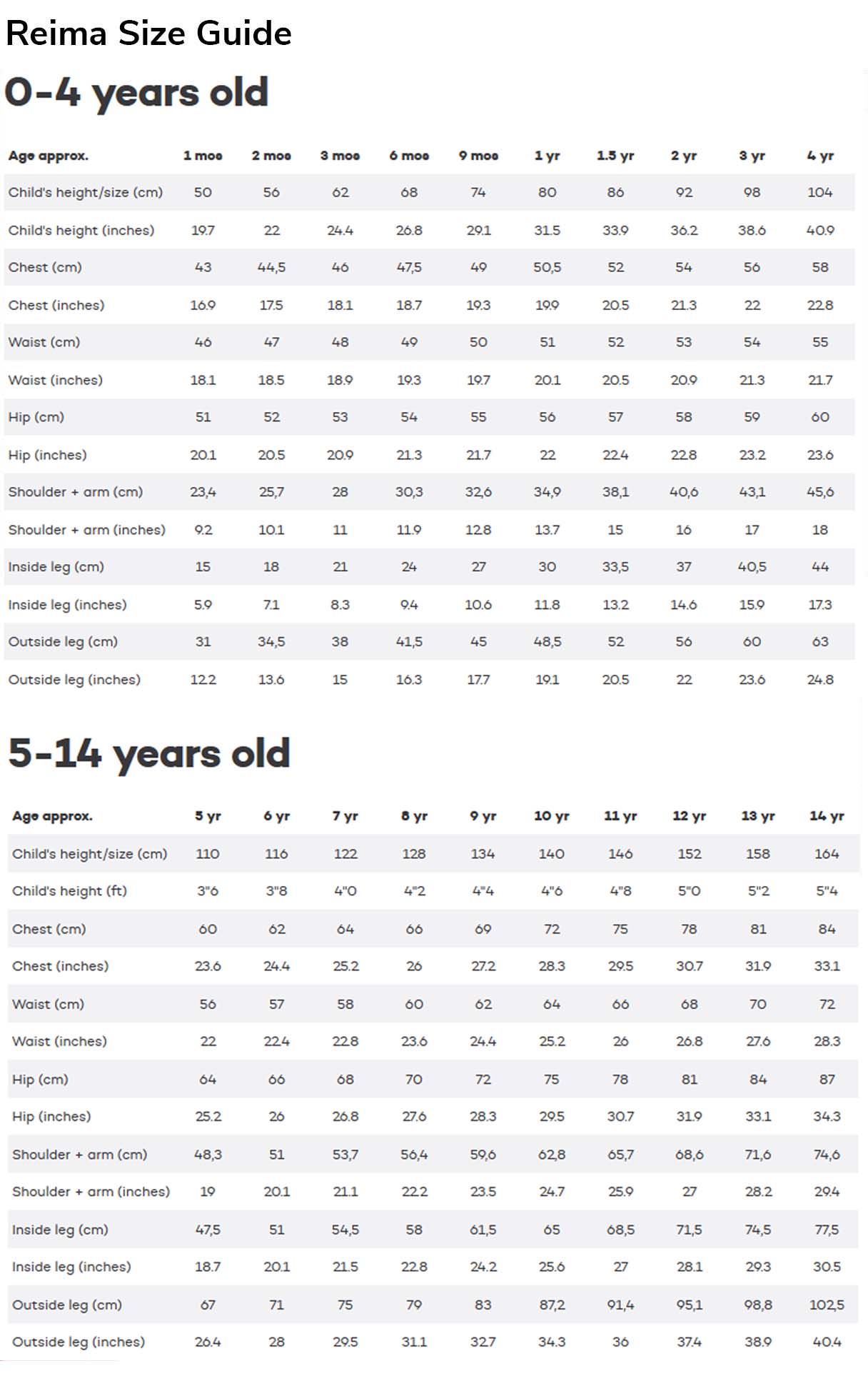 Sizing tip: We often use European sizing along with US sizing to help guide you to the right fit. In many cases, if you know your child's height, this actually can help guide you better than age. We did the work for you so you do not have to convert- use this chart to find their height. Outerwear is made to layer over clothes- getting this right should be all the work you need to do. When looking at boots, use current tennis shoe sizing. Boot sizes are in T (Toddler) and Y (Youth)- not by age.
| | | |
| --- | --- | --- |
| CM | Inches | Feet |
| 80 | 31.5 | 2.6 |
| 90 | 35.4 | 3.0 |
| 92 | 36.2 | 3.0 |
| 98 | 38.5 | 3.2 |
| 100 | 39.3 | 3.3 |
| 104 | 40.9 | 3.4 |
| 110 | 43.3 | 3.6 |
| 116 | 45.6 | 3.8 |
| 120 | 47.2 | 3.9 |
| 122 | 48 | 4.0 |
| 128 | 50.4 | 4.2 |
| 130 | 51.2 | 4.3 |
| 134 | 52.7 | 4.4 |
| 140 | 55.1 | 4.6 |
| 146 | 57.4 | 4.8 |
| 150 | 59 | 4.9 |
| 152 | 59.8 | 5.0 |
CE certification
Nature School Staple
Farm School Go-To
Forest School Approved
Recycled Materials
UV Protection
UV Protection 50+