Product Details
A perfect partner to the Talja pant, this warm fleece sweater jacket is the comfort and warmth your outdoor kiddos need. Wear alone or as a mid layer on colder days.
Fleece: Warm pile on top, comfortable jersey against the skin
Recycled: Contains certified recycled fibers
Fit: Elastic binding on sleeve ends and hem
Chin Guard: Full-length zip with chin guard for comfort
Pockets: Two zip pockets
Material:
100% polyester
Washing instructions:
Wash with similar colors, inside out. Do not use detergents with bleaching agents. Do not use fabric softener. Dry in room temperature.
Country of Origin:
Imported
Style #:
5200007A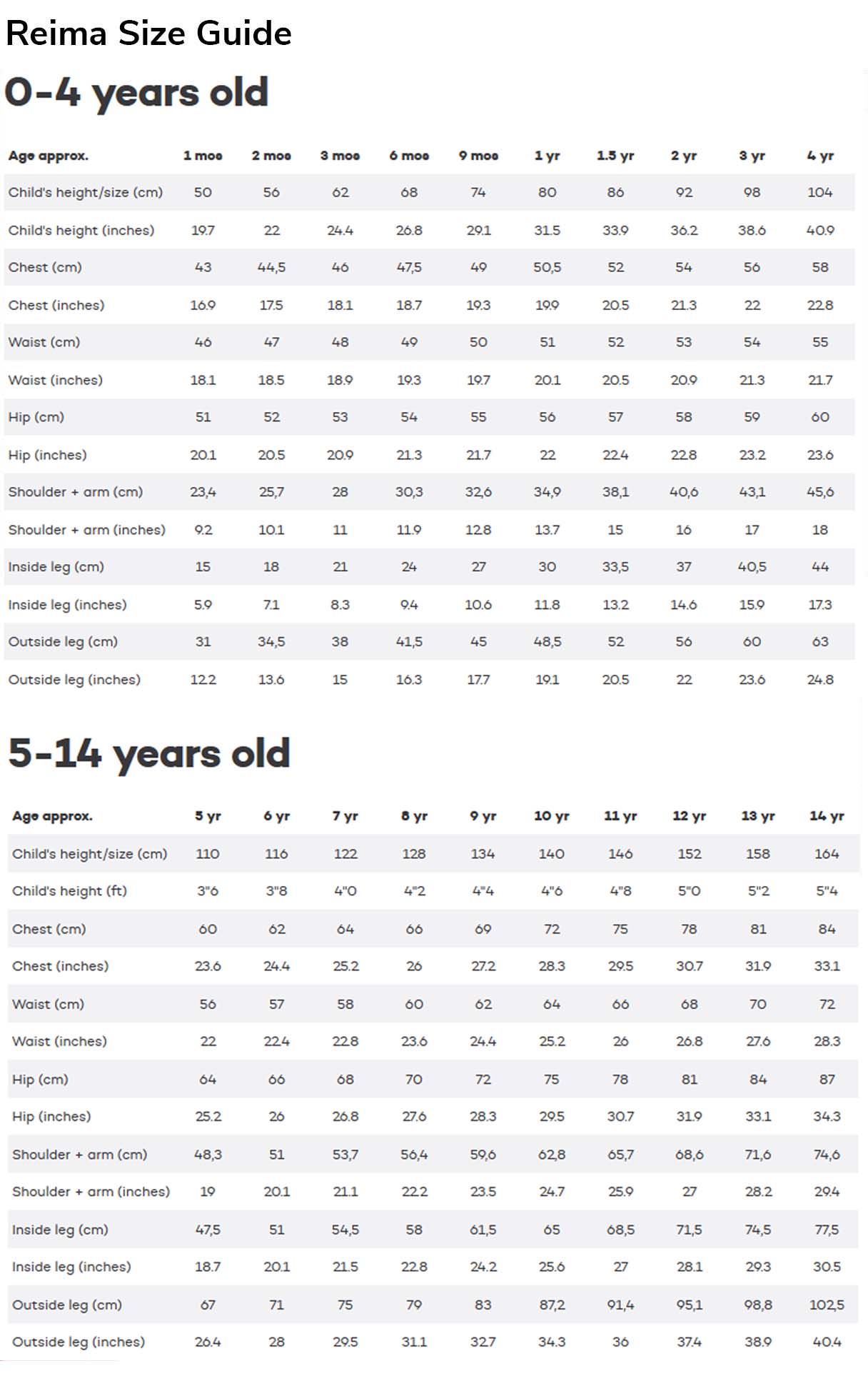 Sizing tip: We often use European sizing along with US sizing to help guide you to the right fit. In many cases, if you know your child's height, this actually can help guide you better than age. We did the work for you so you do not have to convert- use this chart to find their height. Outerwear is made to layer over clothes- getting this right should be all the work you need to do. When looking at boots, use current tennis shoe sizing. Boot sizes are in T (Toddler) and Y (Youth)- not by age.
| | | |
| --- | --- | --- |
| CM | Inches | Feet |
| 80 | 31.5 | 2.6 |
| 90 | 35.4 | 3.0 |
| 92 | 36.2 | 3.0 |
| 98 | 38.5 | 3.2 |
| 100 | 39.3 | 3.3 |
| 104 | 40.9 | 3.4 |
| 110 | 43.3 | 3.6 |
| 116 | 45.6 | 3.8 |
| 120 | 47.2 | 3.9 |
| 122 | 48 | 4.0 |
| 128 | 50.4 | 4.2 |
| 130 | 51.2 | 4.3 |
| 134 | 52.7 | 4.4 |
| 140 | 55.1 | 4.6 |
| 146 | 57.4 | 4.8 |
| 150 | 59 | 4.9 |
| 152 | 59.8 | 5.0 |