Product Details
A tried and true classic winter staple, this double-layer seamless neck warmer gives your child soft and warm coverage at the neck (as well as chin, cheeks, and nose when pulled up in a buff style). The two layers of fleece trap heat and with the natural rolling nature of the fabric, it perfectly contours to your child's neck, giving them the fit they need to go about their school day outdoors.
Super soft: Double layered fleece
Warmth without weight: Meets the challenge of keeping you warm without weighing you down
Classic face coverage: The classic nick warmer silhouette provides coverage for your neck and lower face
Construction: The perpetual rolling nature of the seamless construction means that your neck maintains full coverage from all angles.
Kid Friendly fit: Perfectly contours to their neck without feeling constricting
Water-resistant fleece
UPF 50 plus
Perfect for: All day immersion programs
Material:
100% Polyester
Washing instructions:
Machine washable
Style #:
30336-KID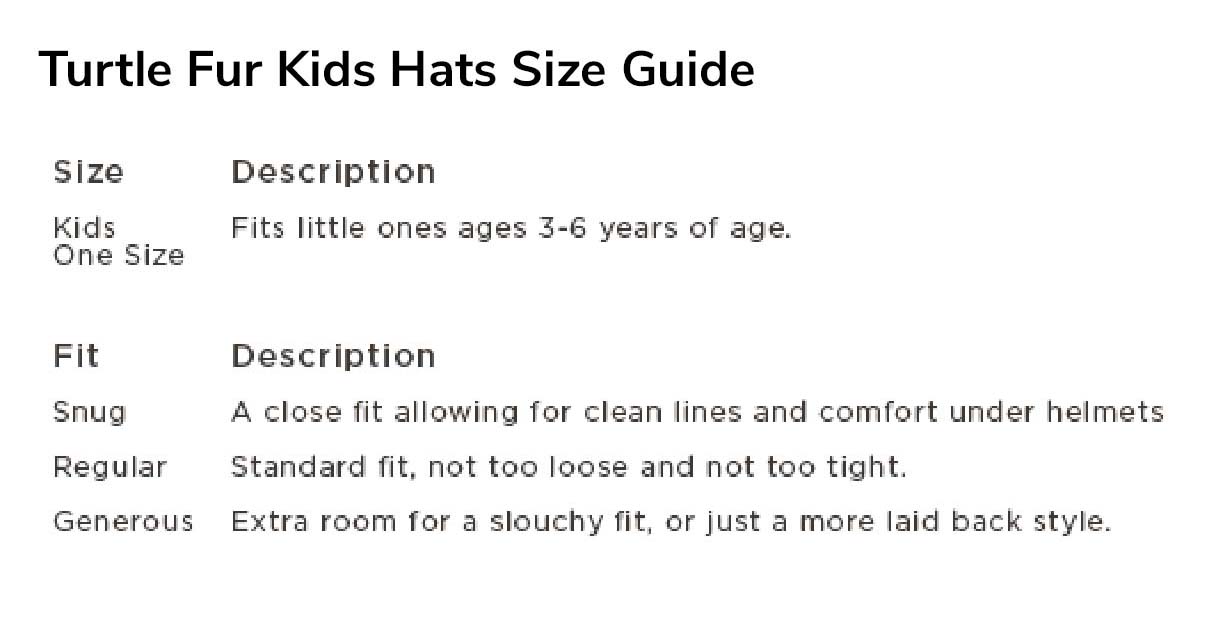 Sizing tip: We often use European sizing along with US sizing to help guide you to the right fit. In many cases, if you know your child's height, this actually can help guide you better than age. We did the work for you so you do not have to convert- use this chart to find their height. Outerwear is made to layer over clothes- getting this right should be all the work you need to do. When looking at boots, use current tennis shoe sizing. Boot sizes are in T (Toddler) and Y (Youth)- not by age.
| | | |
| --- | --- | --- |
| CM | Inches | Feet |
| 80 | 31.5 | 2.6 |
| 90 | 35.4 | 3.0 |
| 92 | 36.2 | 3.0 |
| 98 | 38.5 | 3.2 |
| 100 | 39.3 | 3.3 |
| 104 | 40.9 | 3.4 |
| 110 | 43.3 | 3.6 |
| 116 | 45.6 | 3.8 |
| 120 | 47.2 | 3.9 |
| 122 | 48 | 4.0 |
| 128 | 50.4 | 4.2 |
| 130 | 51.2 | 4.3 |
| 134 | 52.7 | 4.4 |
| 140 | 55.1 | 4.6 |
| 146 | 57.4 | 4.8 |
| 150 | 59 | 4.9 |
| 152 | 59.8 | 5.0 |
Forest School Approved