Product Details
The Ponytail Conquest beanie was designed with you in mind: a single pony-tail hole in the back allows for you to wear your hair comfortably instead of sacrificing style for warmth. Made up of our proprietary Comfort Shell fabric, this sweat-wicking beanie was thoughtfully designed to let your head breathe through a single layer top while protecting your ears underneath a double-layer band. The brushed interior provides superior softness and comfort all day long.
UPF 50: Helps provide protection from the sun
Quick Dry: Dries fast for easy on and off and back on wearing
Senstive Skin: Fabric and construction made for those with sensitive skin
4-way Stretch: Provides exceptional fit
Odor Resistant: Fabric resists odors
Breathable: Provides warmth without the sweat being trapped
Helmet Compatible: Take it on your excursions
Material:
88% Polyester/12% Spandex
Washing instructions:
Machine washable. Tumble dry low or hang dry for best results.
Country of Origin:
Mexico
Style #:
579927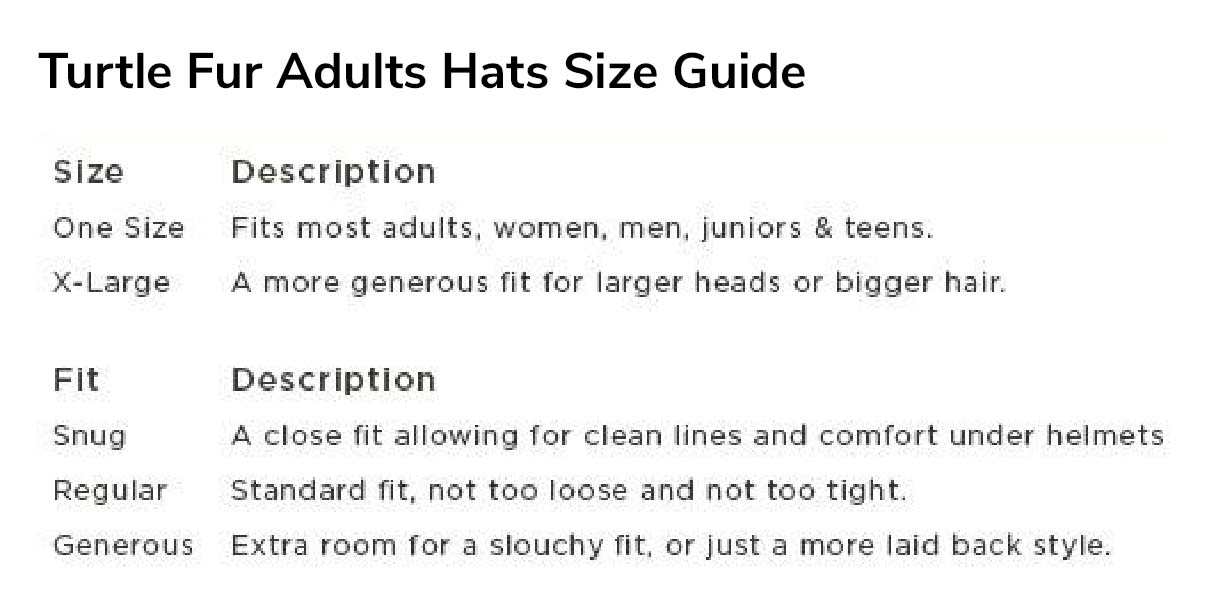 Sizing tip: We often use European sizing along with US sizing to help guide you to the right fit. In many cases, if you know your child's height, this actually can help guide you better than age. We did the work for you so you do not have to convert- use this chart to find their height. Outerwear is made to layer over clothes- getting this right should be all the work you need to do. When looking at boots, use current tennis shoe sizing. Boot sizes are in T (Toddler) and Y (Youth)- not by age.
| | | |
| --- | --- | --- |
| CM | Inches | Feet |
| 80 | 31.5 | 2.6 |
| 90 | 35.4 | 3.0 |
| 92 | 36.2 | 3.0 |
| 98 | 38.5 | 3.2 |
| 100 | 39.3 | 3.3 |
| 104 | 40.9 | 3.4 |
| 110 | 43.3 | 3.6 |
| 116 | 45.6 | 3.8 |
| 120 | 47.2 | 3.9 |
| 122 | 48 | 4.0 |
| 128 | 50.4 | 4.2 |
| 130 | 51.2 | 4.3 |
| 134 | 52.7 | 4.4 |
| 140 | 55.1 | 4.6 |
| 146 | 57.4 | 4.8 |
| 150 | 59 | 4.9 |
| 152 | 59.8 | 5.0 |
Nature School Staple
Forest School Approved
UPF 50
Quick Dry